Why Spring Break South Padre.com

We believe spring break travel is more than a ticket to a destination; it is a chance to deeply connect with your friends, relax, and create lifelong memories. College is stressful and exhausting – despite what parents say that it is much easier than "the real world." That's why we take to heart the role we play in unforgettable spring break packages and why we're dedicated to delivering experiences of uninterrupted , yet safe fun at an incredible price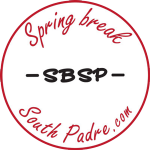 Student money is tight for Spring Break – we provide great value

Our site Founder has been curating South Padre Island spring break trips since 2001. Want to experience the inside deals? The best student travel packages should be more than a cheap motel and ramen noodles—they're about who you're with and what you experience together, whether your definition of "fun" means lounging by pool for your epic tan, to great sit down dinners or seeing renowned DJ performances at night.

So: why Spring Break South Padre .com? For starters, our name says it all. We represent Spring Break to South Padre Island .We aren't a "catch all" website for every possible spring break destination with 99,000 options. We have one destination with 2 accommodations choices to the #1 USA spring break destination on earth – Texas!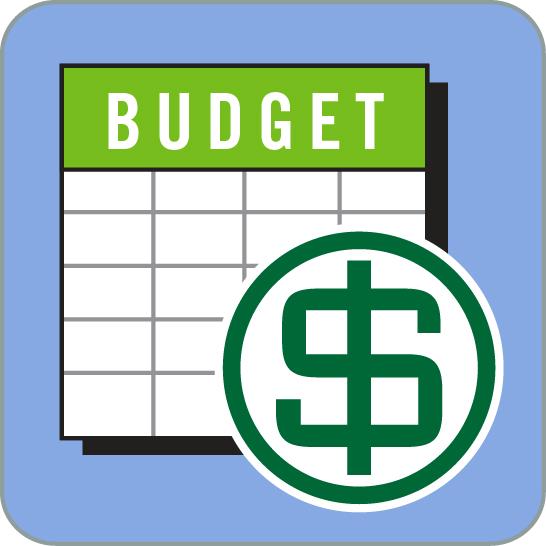 Buy now, pay later

Provided you book by January 1, so you can lock in your vacation reservation with just a $99 per student deposit. This deposit comes off the trip price and is not an additional fee. The balance isn't due until 61 days prior to your arrival date. If you book after January 1, full payment is due at time of booking. We know that flexibility means less financial stress, and that means more fun for you.

Ability to individually pay

With us, each student can individually pay their deposit or full trip price with their own credit or debit card. "Normal" travel websites require full payment at the time you book all on ONE card. While covering your friends spotting them this money may seem easy, getting paid back generally is not. The person that makes this one big lump sum can get shafted by someone not paying them back. Hounding your friends isn't your job. With our site, if someone pays it is on them – and not your money or concern.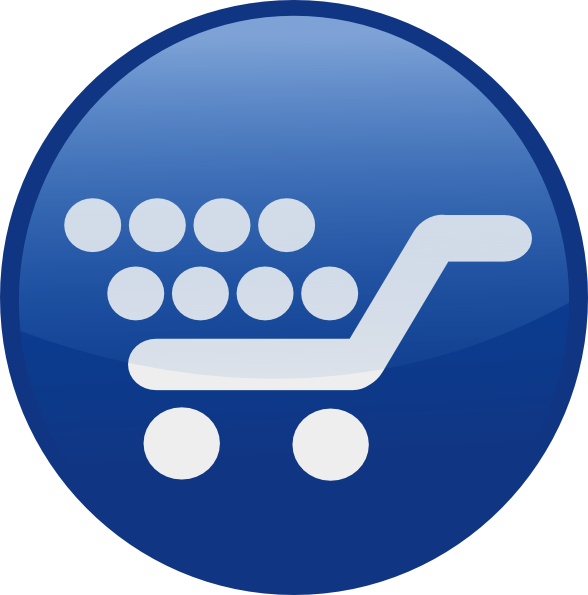 We'll match a lower price.

Listen, we know you have a lot of choices for booking Spring Break to South Padre…. but we think we're the very best option, so we'll take price out of the equation. If you find a lower price on an identical vacation package and inclusions we will match it.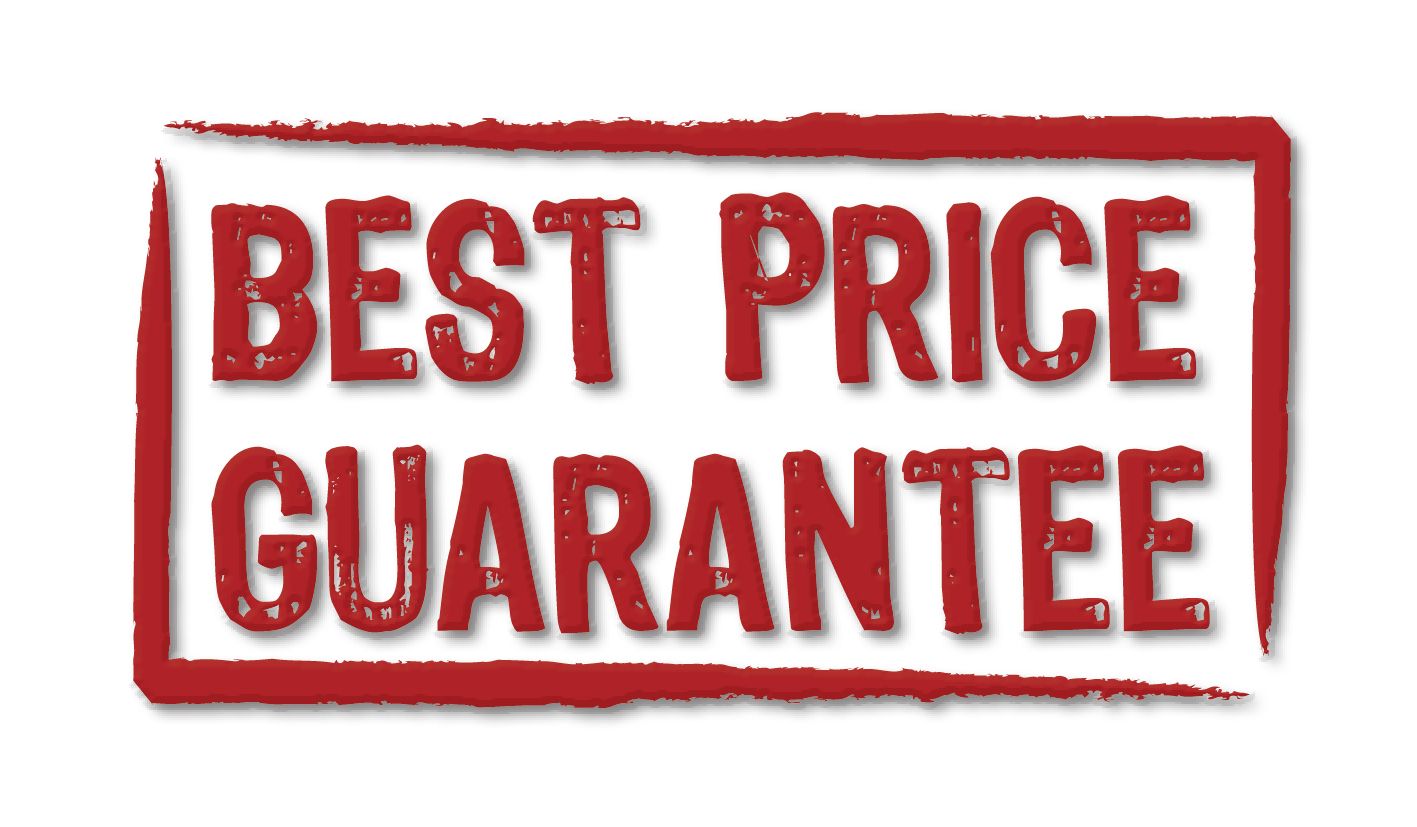 We have what others don't.

Because we've been in the business of awesome spring break trips for over 10 years, we have close relationships with the greatest student friendly hotels and condos on South Padre Island in the best locations. When you couple that with our meal plan and party package, our deal is one you won't be able to compare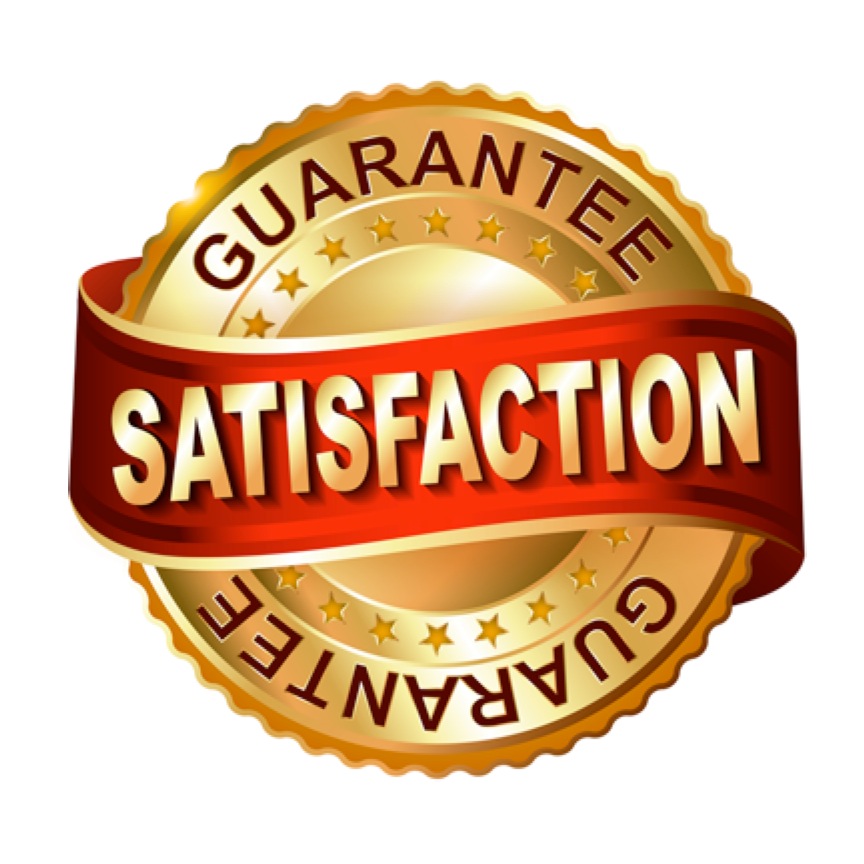 Meals are basically included.

Our trip packages all include 2 dine out restaurant meals per day per person. There is a daily breakfast at Pier 19 that consists of scrambled eggs, a grilled biscuit, 1 pancake and roasted potatoes. Then, you either get a lunch or dinner included depending on the day at one of 6 different restaurants like Kohnami, PadreRitaGrill, the American Grill at Hilton, Senor Donkey, and Daddy's. Each day is a different restaurant for the lunch or dinner with 2 to 3 different choices. Due to the warm weather and so much to do, 2 meals a day is generally enough. Note: meals do not included $2 tip/tax due at time of service as these are sit down meals. Remember, condos have full kitchens, while hotel rooms do not.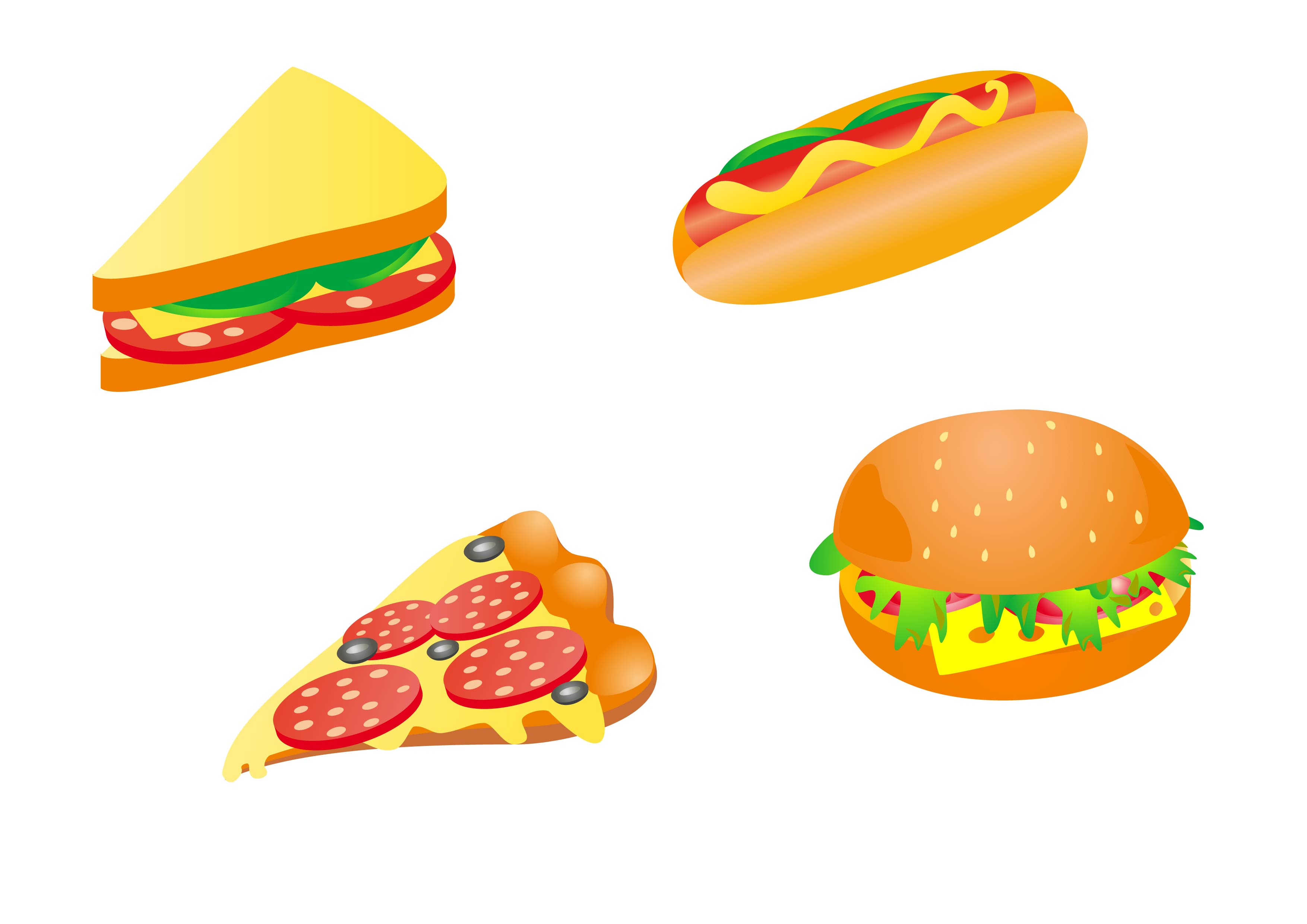 We like to party….we like, WE like to party!

One of the key reasons to go on spring break is to party of course. We include Clayton's Spring Break Beach Stage with FREE daily admittance to thousands of people all congregating on the beach during the day from noon to 5 pm. By night, all of our trip clients get 1 specific nightclub to go to with no cover charge included (value $10 to $30 per night). Our Party Package is normally $65 if you do not have accommodations booked with us. If you do book one of our great spring break condos or hotels packages, the Party Package is included FREE.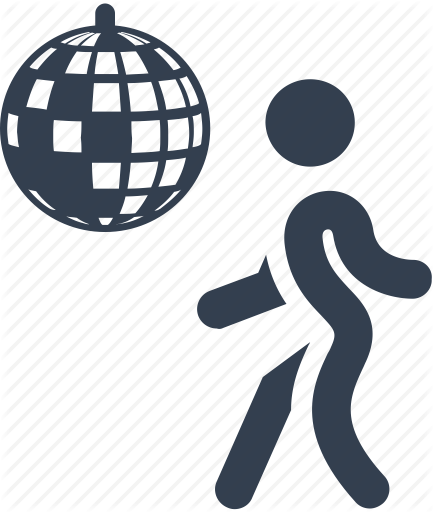 Onsite Staff on South Padre Island

Our onsite staff will be at the Hilton Garden Inn conference center to check you in. At check in, they give you a short welcome briefing, give you your Party Package scannable wristbands so you get no cover each night at our party, as well as your meal plan vouchers. At that time, you will find out which hotel or condo you are staying at in your category booked. Our staff are also at all night time main event club parties from 9 pm to 1 am so you don't have to go looking far for assistance with questions you might have.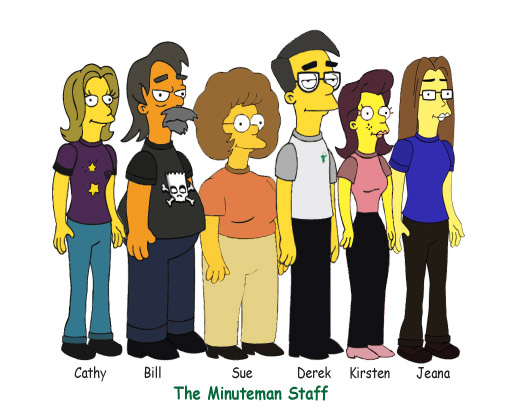 Our Party Packages & Hotel/Condo Packages are not age restricted

We receive many inquiries from students exhausted with contacting condos and hotels that won't accept people under 25 or best case accept 21 year olds on up. With Spring Break South Padre .com , we require that everyone is just 18 years of age or older to book a package with us. All parties and accommodations are 18+ to book and enjoy Further, you won't be stuck in some far off condo with no other students in sight. Our properties are PACKED with our clients