SPRING BREAK GROUP DISCOUNTS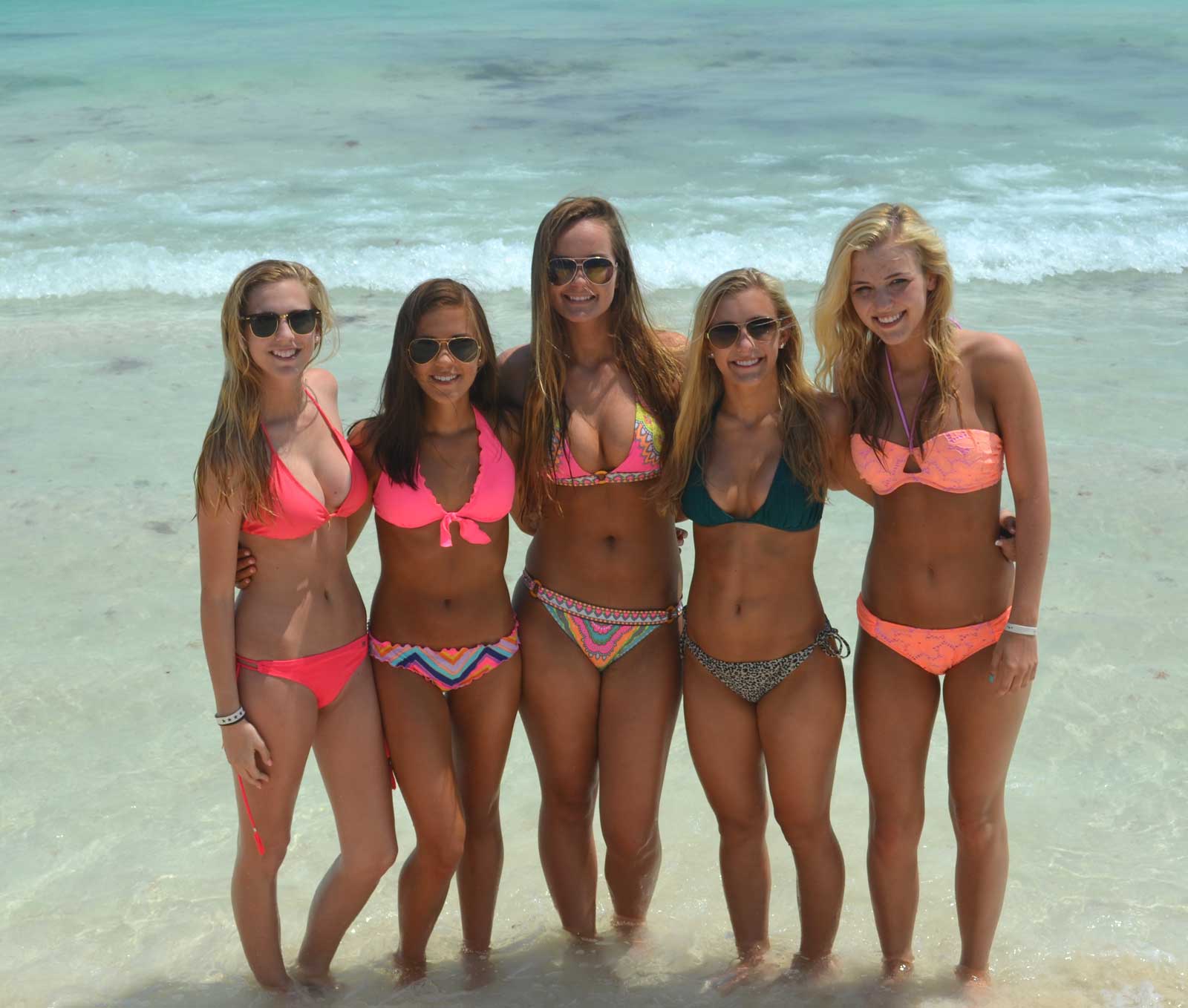 Organize a group for our spring break trips to Texas by booking just 4 hotel rooms together –or- 2 condos together and your trip as the organizer is completely FREE under our spring break group discounts program.
No one travels on spring break all alone anyway, right? Getting more to go isn't that hard. You don't have to know the people to book them nor do they have to hang out with you on the trip As Spring Break South Padre.com has huge blocks (quantities) of condos and hotel rooms in the same properties, this program is great for groups of any size.
To participate, simply fill out the request form below. A representative from our Company will contact you. In the mean time generate a list of each person's name, email and cell in your group that may want to come, and we will show you how to book everyone. Provided you are booking 61 days or prior to your trip dates, only an initial deposit of $99 per person is due. Final payments are due 61 days prior.